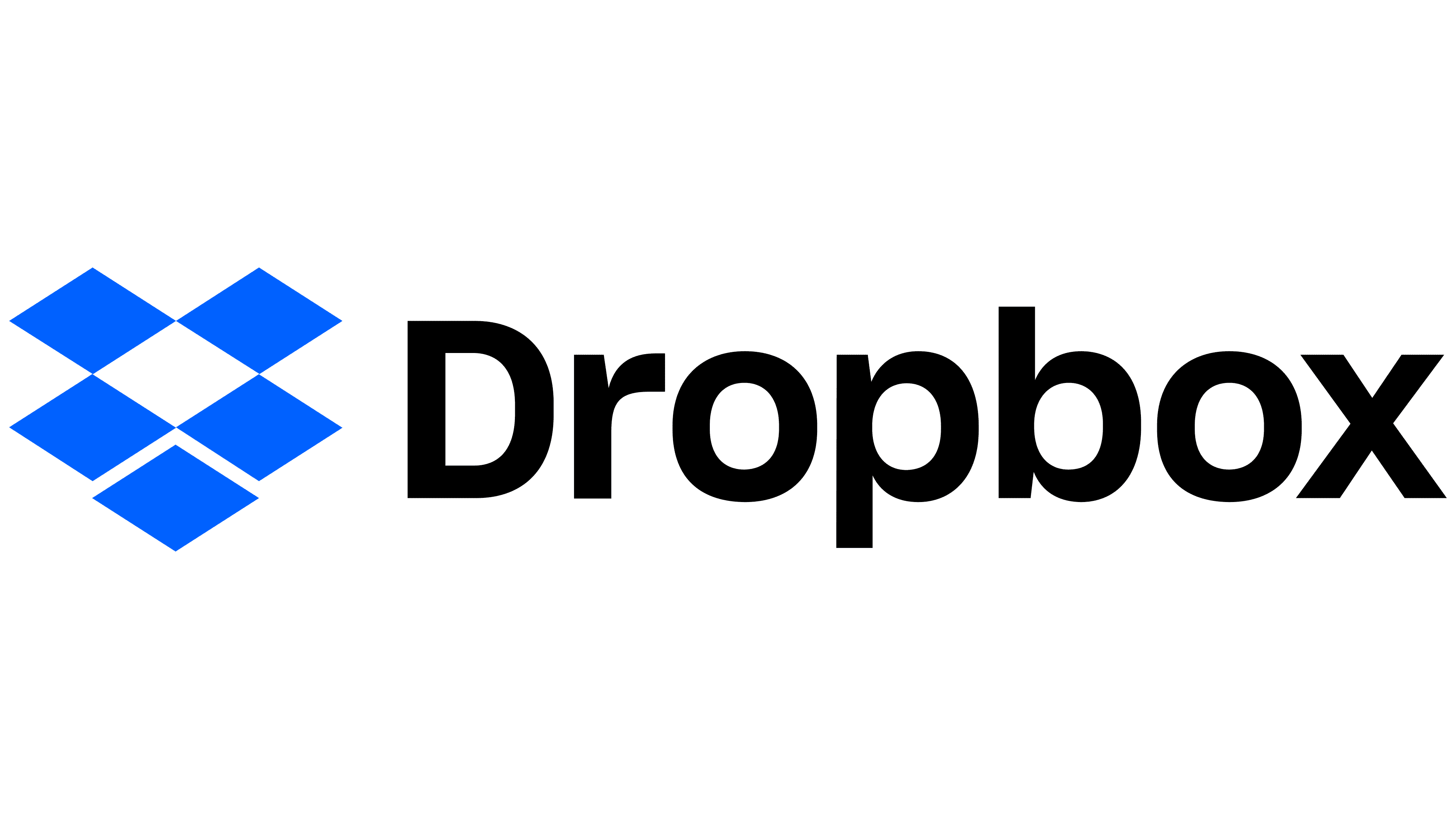 Store, share, collaborate and more with Dropbox
Dropbox is more than secure storage – it's a content collaboration platform which is a smart, seamless way to optimise customers' existing workflow. All of the tools, content and collaborators are accessible from the same place. With more than 700 million registered users across 180 countries, Dropbox is on a mission to design a more enlightened way of working.
Dropbox gives customers the ability to:
Collaboration, any time, anywhere
Create, edit, and share cloud content from Google Docs, Sheets, Slides, and Microsoft Office files right from Dropbox. Easily access and share your work from any computer, mobile device, or web browser.
Securely send large files
Dropbox Transfer is the safe, easy way to deliver final files of any size to colleagues and clients. Set custom passwords and expiration dates to protect your work, and confirm delivery with download notifications.
Do less switching between tools
Tackle your everyday tasks with one tool. Create, edit, and share cloud content from Google Docs, Sheets, and Slides, Microsoft Office files, and Dropbox Paper right from Dropbox.
Get peace of mind
A secure, distributed infrastructure-plus admin tools for control and visibility-keep your company's data safe on Dropbox.
If you are a channel reseller and are interested in building a relationship with Dropbox, here are some of the reasons why you should sign up to the Dropbox Partner Program:
Grow your business with recurring revenue
Profit from cloud adoption and service opportunities by integrating Dropbox Business into your Smart Workspace solutions or file server replacements.
Differentiate your value offering
Support your customers with digital transformation by offering them a unique workspace which unlocks their potential at work.
Provide an open ecosystem
Easy integration into your customers' applications whilst future-proofing with a solution which is API first.
Secure & control company data
Replace outdated servers and restore company control over user data within an adaptable ecosystem, whilst reducing friction between users and IT network managers.
Intuitive product with easy deployment
Ease of use leads to high adoption, reducing deployment and related support costs, allowing you to focus on consultation that brings new value to customers.
Offer solutions which focus on key verticals
Allowing a more targeted approach with your customers
Ready to get started?
Sign up at https://portal.dropboxpartners.com/register
For more information on these products, click the below link for the resources available.