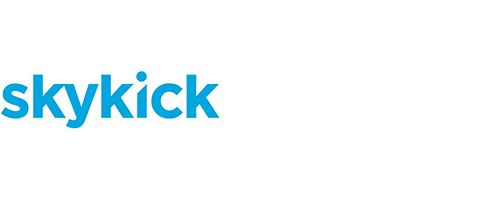 Power your customers' cloud, with white-labelled SaaS products designed to help IT partners migrate, back up, and manage end-user cloud environments
Cloud migration projects can be risky, time consuming, and difficult to organise and scale. Plus, once an environment is in the cloud, a safe pair of hands is needed to protect all that crucial data from malicious attacks and user errors.
SkyKick is a global provider of cloud management software, designed to help IT providers be more successful in the cloud. Scale your cloud business with streamlined migrations that deliver value to your customers. SkyKick's white-labelled solutions can help you to organise your cloud customers more efficiently, deliver high-quality, seamless moves to the cloud with protected data.
SkyKick's IT solution include:
Migration: Project automation makes migrations safer and easier
Backup: Unlimited backup, easy setup, and one-click restore
Manage: All your customer's SaaS apps in one dashboard
SkyKick cloud products are available in over 125 countries worldwide, and used by over 20,000 IT partners to accelerate their cloud businesses with SkyKick.