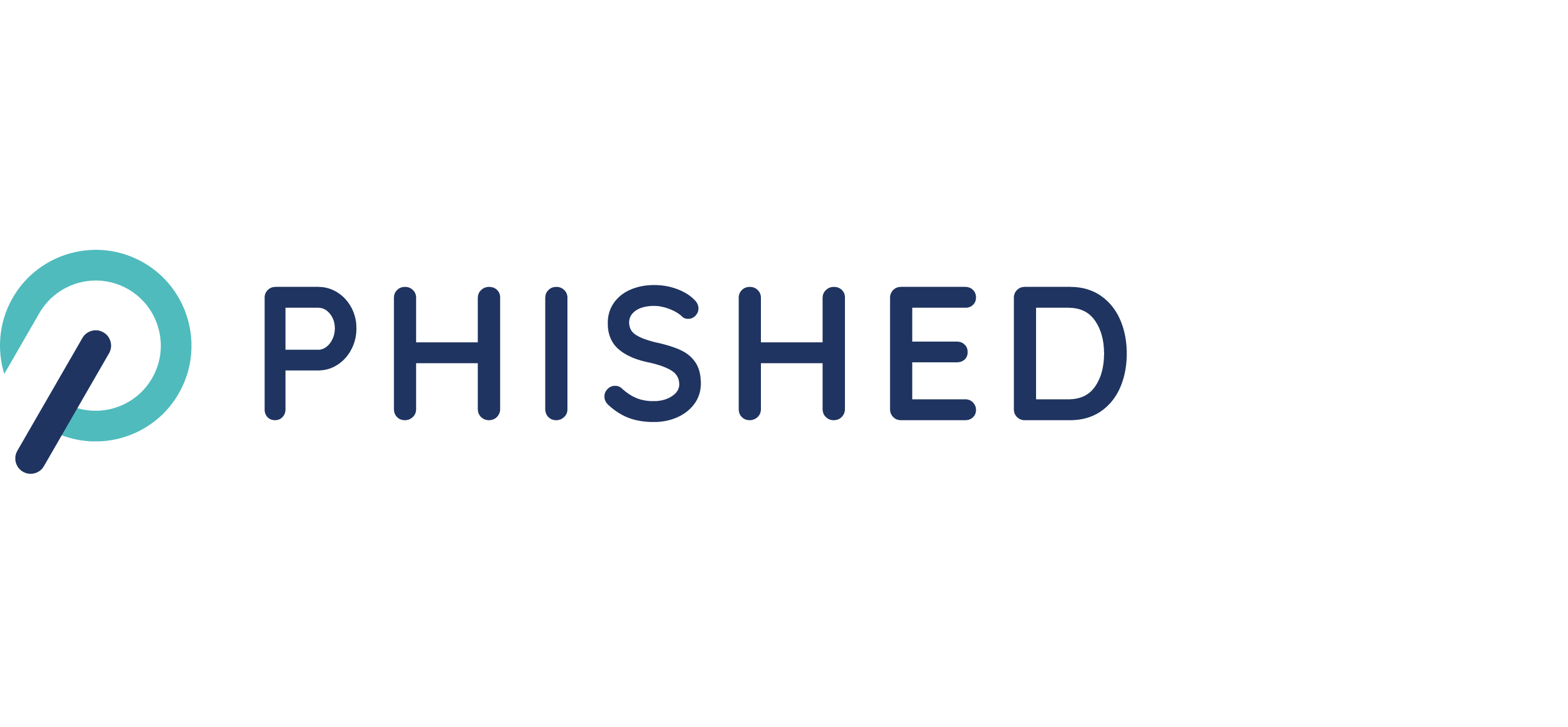 Prevent cyber incidents by building the human firewall
Phished transforms your organisation's cyber resilience. Their holistic platform focuses on behavioural change regarding cybersecurity. By learning employees essential skills via methods like AI-driven simulations, 360° workflow trainings, and Threat Alerts, they become aware of potential threats and response strategies.
The Phished Behavioural Risk Score™ (BRS) reflects the current security status of your organisation and predicts the likelihood of a cyber incident due to human error. The score is derived from the ratings on personalised phishing simulations, Active Reporting, training sessions, and advanced threat intelligence.
AI-driven Phishing Simulations: Automated and personalised simulations, empowering employees to confidently tackle real-world cyber threats.
Active Reporting: Neutralise phishing threats with a single click, enhancing employee engagement.
Trainings & Checkpoints: Bite-sized learnings, crafted by educational experts and cyber professionals, change behaviour and reduce security risks.
Threat Alerts: Provide real-time insights into threats to safeguard both your employees and organisation.
Cyber Hygiene Best Practices: Keep your team updated on cybersecurity trends and best practices with actionable advice and 1-minute videos.
ARIA – Personal AI Cyber Assistant: Rely on 24/7 support from ARIA, Phished's AI assistant for your IT team, and for employees.
Raising awareness alone is not enough. Reduce cyber risks and avoid the costs associated with data breaches with Phished's holistic approach. By focusing on changing the behaviour of your employees, you are building a human firewall to ensure that your company remains protected from cyber attacks.