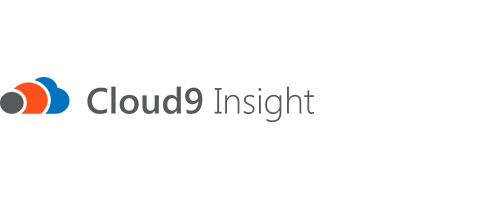 Help your customers to grow with Microsoft Dynamics 365 and other cloud technology
There's nothing quite like seeing a business mature and evolve, like a caterpillar into a butterfly. So if you want to help your customers spread their wings, a partnership with a digital transformation specialist can make it happen.
Cloud9 Insight are experts at delivering business growth using Microsoft Dynamics 365, CRM software that enables organisations to expand their customer databases, improve customer service and ensure customer retention.
Their team includes consultants with years of experience in a range of industries, including:
Professional services
Capital and investment
Hospitality and leisure
Healthcare
Education
Construction
Cloud9 Insight is a Microsoft Gold Partner. Their mission? To inspire, innovate and inform, and help small- to medium-sized businesses grow by implementing and supporting Microsoft Dynamics 365.