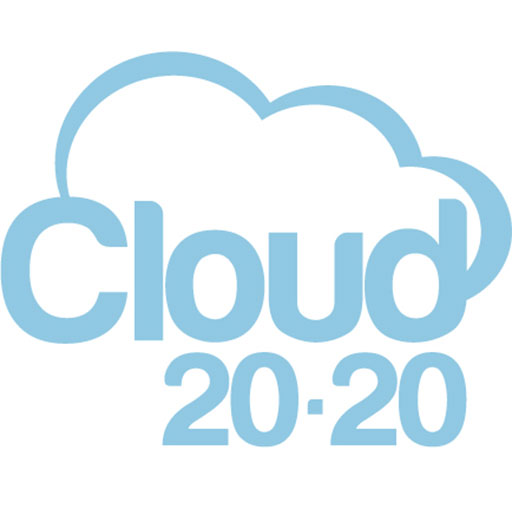 ARE YOUR CUSTOMERS DROWNING IN SPREADSHEETS? WORRIED ABOUT LOSING VITAL BUSINESS INFORMATION? FRUSTRATED BY OLD SYSTEMS SLOWING THEIR BUSINESS PRODUCTIVITY?
We've all been there; surrounded by out-of-date spreadsheets, logging into a plethora of apps so we feel like we are staying on top of what is happening in our business and our opportunities, unclear about who has said what, to who, on that vital project.
A good sales productivity solution will take care of these challenges and, more than that, will empower businesses to move towards their business goals with confidence and a lot less stress.
Cloud 2020 is a Certified Microsoft Partner and a leading specialist in Microsoft Dynamics 365 and the Power Platform. As Dynamics 365 gurus, they understand the power of these business applications and how these can enable businesses to make the most of their data, by better capturing opportunity information, optimising operations, and truly understanding their business goals and ambitions.
This helps businesses to elevate sales productivity and maintain and improve customer service KPIs.  It also provides valuable insights with focussed, interactive, real-time reporting to support effective decision making.
They offer a range of solutions, some prebuilt around the business challenges we know are shared across industries, others around specific functional challenges such as Asset Management and HR.  They also build PowerApps that enable information gathering and sharing whilst on the move for tablets, mobiles and laptops.
They create bespoke solutions built on Dynamics 365 Sales, Customer Service and Marketing apps managing the process from Discovery to Training and Support, and back around again to successive enhancements of a solution that has become a vital part of the business processes.
Partnering with Cloud 2020 allows IT resellers and MSPs to offer their customers a seamless digital transformation journey with them positioned as a trusted advisor without increasing head count or engaging in expensive training.
Cloud 2020 offer pre-sales support, qualification calls and demos.  They provide Dynamics 365 and the Power Platform consultancy, so all of the other services partners offer their Customers remain securely in their hands.
Want to know more?  Contact your Westcoast Account Manager to arrange an introduction via csp@westcoastcloud.co.uk