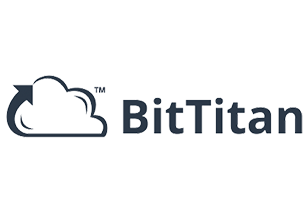 MIGRATIONWIZ SIMPLIFIES CLOUD MIGRATION PROJECTS
MigrationWiz is a trusted, easy-to-use solution that enables the fast, secure, and scalable migration of users and data to the cloud or between cloud environments. MigrationWiz is 100% SaaS, requiring no on-prem equipment or costly consulting services to move mailboxes, documents, personal archives, public folders, and Teams with minimal impact to end users.
Features our partners love:
Easy to Use – No specialised training or certifications necessary, and no hardware or software to install and maintain. Enjoy a single UI and flow for all migration project types.
Fast and Scalable – From five seats to 50,000, MigrationWiz is equipped to quickly transfer data to the new environment at scale.
Collaborate on a Project – With project sharing and action logging features, multiple engineers can work together to manage projects.
Benefits of using MigrationWiz:
Decrease Project Time by 10X – Migration projects that would take 30hours manually can be completed in as little as 3hours.
Increase Profitability – Spend less time on migrations, allowing staff to focus on other revenue producing tasks.
Increase Margin – Continue to charge the same rate on a per mailbox basis, while spending less time on projects.
Add Value to the End User Relationship – Perform a simple migration service with no user downtime. It's an easy add-on to every Microsoft 365 deployment.
Try MigrationWiz on your next project to see how standardising your migration process with BitTitan helps you create an efficient, scalable, and profitable service business.