Whether you're interested in a specific product or solution, you're focusing in a particular industry, or there's a new cloud topic you want to explore, you can find it all in the resource centre.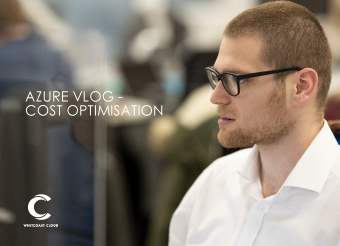 Azure Vlog - Cost Optimisation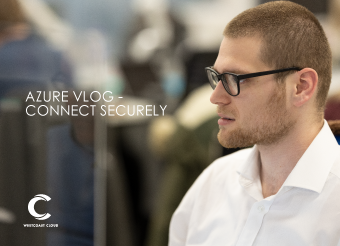 Azure Vlog - Connect Securely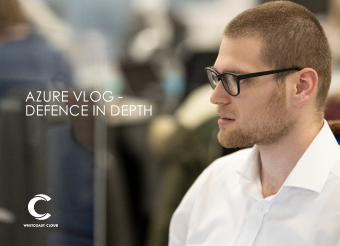 Azure Vlog - Defence In Depth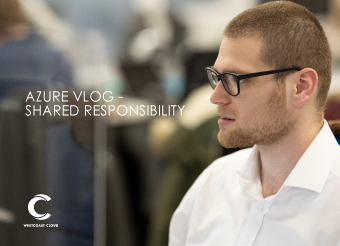 Azure Vlog - Shared Responsibility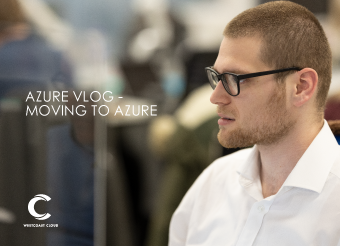 Azure Vlog - Moving To Azure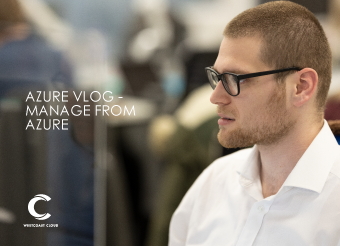 Azure Vlog - Manage From Azure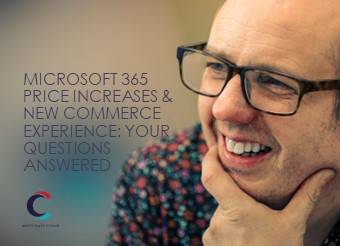 Microsoft 365 Price Increases & New Commerce Experience: Your Questions Answered
MigrationWiz from BitTitan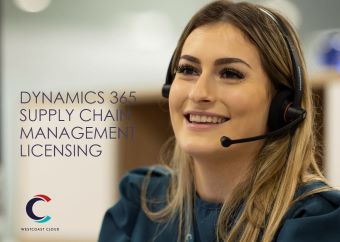 Dynamics 365 Supply Chain Management Licensing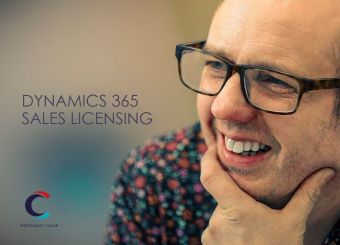 Dynamics 365 Sales Licensing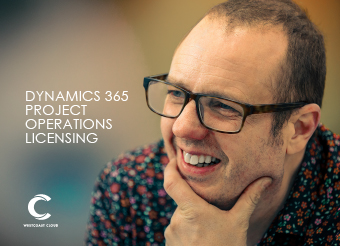 Dynamics 365 Project Operations Licensing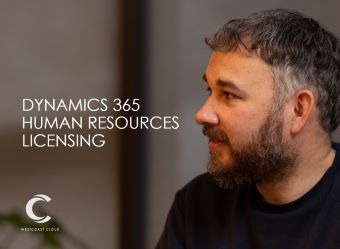 Dynamics 365 Human Resources Licensing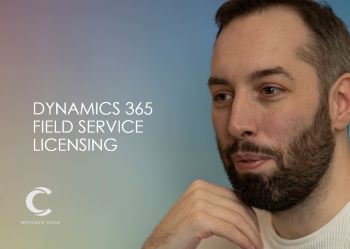 Dynamics 365 Field Service licensing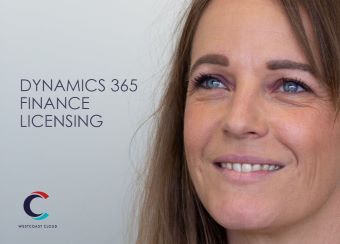 Dynamics 365 Finance Licensing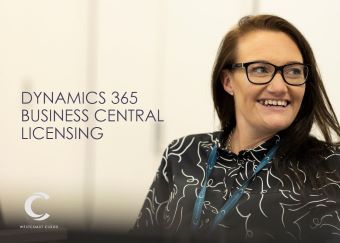 Dynamics 365 Business Central Licensing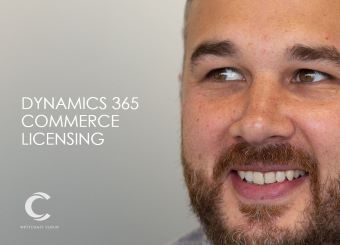 Dynamics 365 Commerce Licensing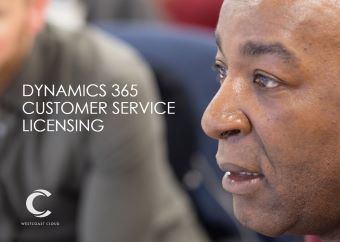 Dynamics 365 Customer Service Licensing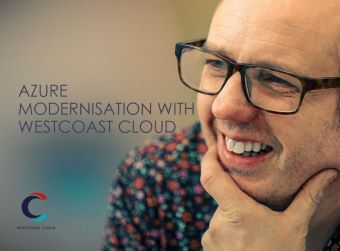 Mastering Cloud Modernisation with Microsoft Azure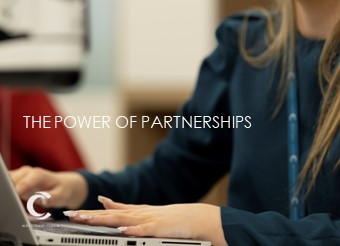 The Power of Partnerships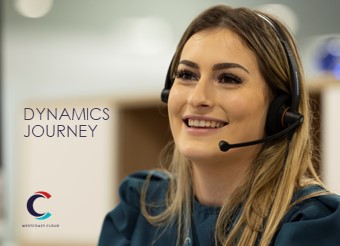 Mapping out Dynamics Journeys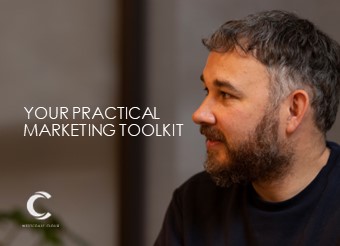 Your Practical Marketing Toolkit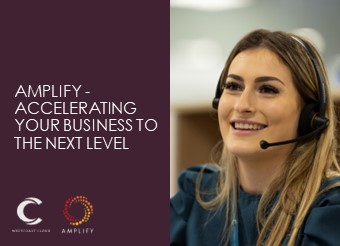 Amplify - Accelerating your business to the next level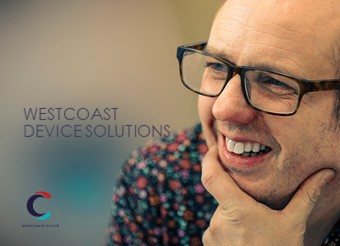 Westcoast Device Solutions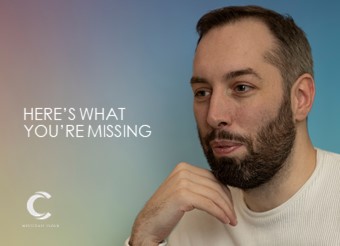 Don't Miss Out - Westcoast Cloud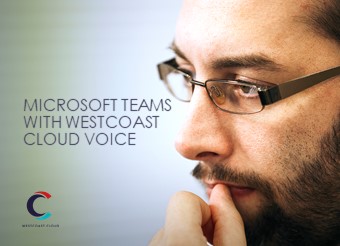 Microsoft Teams with Westcoast Cloud Voice
License the full range of Microsoft cloud services through our Cloud Solution Provider programme and take advantage of a comprehensive range of additional support services.
Still have any questions?
We're here 24/7 for any queries, so if you want to get in touch just hit the button below.