Whether you're interested in a specific product or solution, you're focusing in a particular industry, or there's a new cloud topic you want to explore, you can find it all in the resource centre.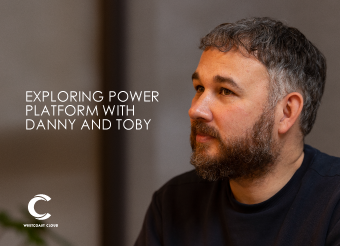 Exploring Power Platform with Danny and Toby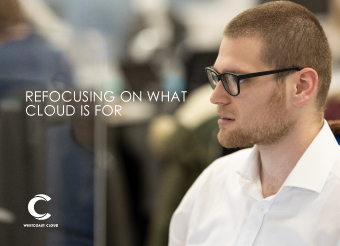 Azure Vlog - Refocusing on What Cloud Is For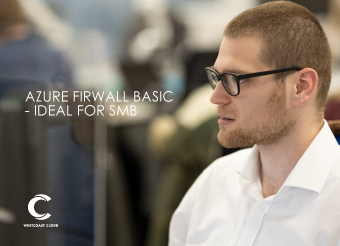 Azure Vlog - Azure Firewall Basic - Ideal For SMB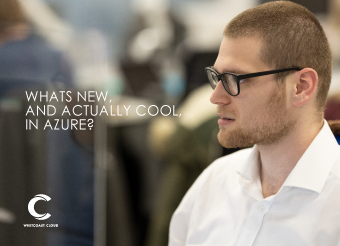 Azure Vlog – What's New, and Actually Cool, In Azure?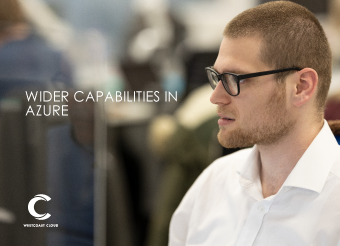 Azure Vlog - Wider Capabilities in Azure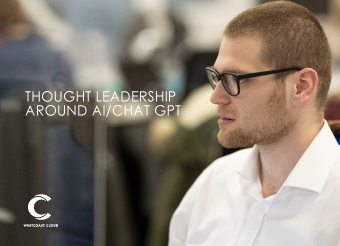 Azure Vlog - Thought Leadership Around AI/Chat GPT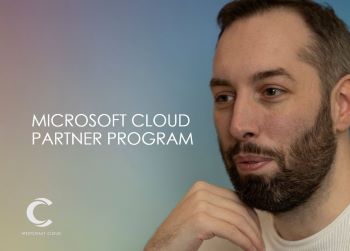 Microsoft Cloud Partner Program Webinar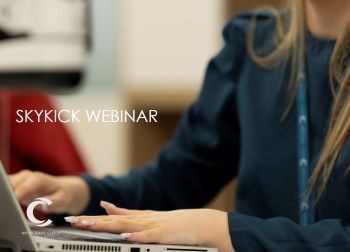 Skykick Security Manager Webinar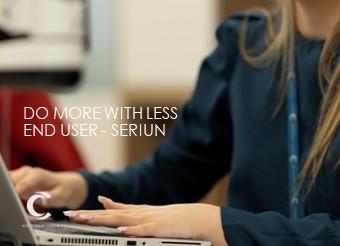 Do More With Less - End User - Seriun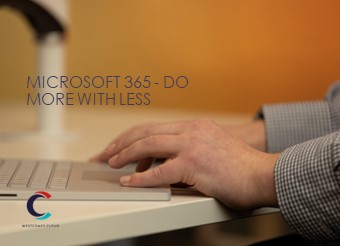 Microsoft 365 - Do More With Less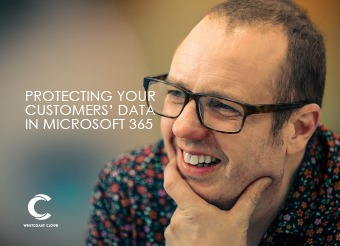 Protecting your customers' data in Microsoft 365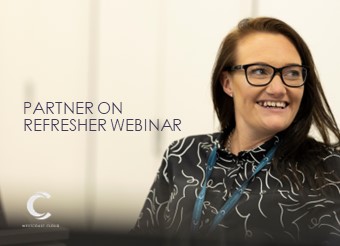 PartnerOn Refresher Webinar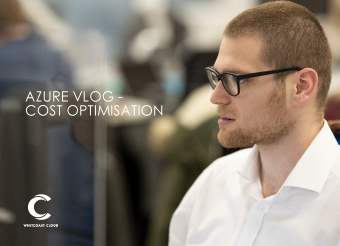 Azure Vlog - Cost Optimisation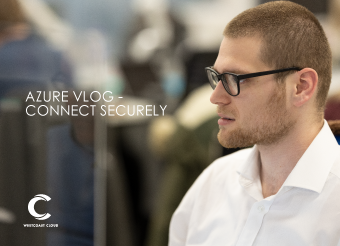 Azure Vlog - Connect Securely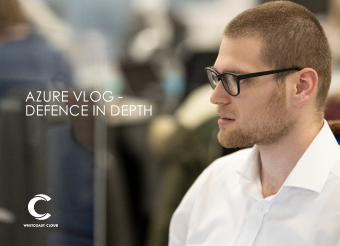 Azure Vlog - Defence In Depth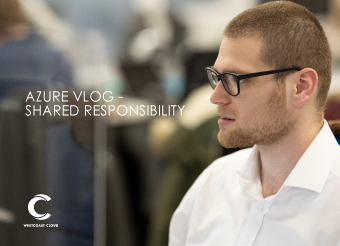 Azure Vlog - Shared Responsibility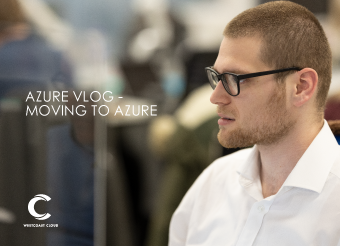 Azure Vlog - Moving To Azure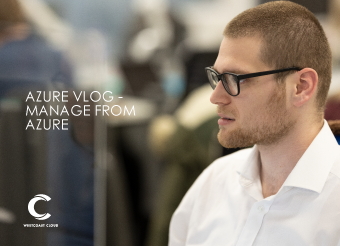 Azure Vlog - Manage From Azure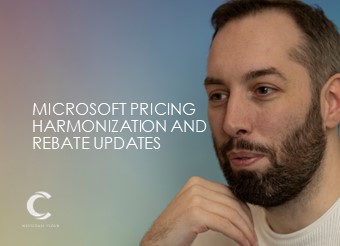 Microsoft Pricing Harmonization and Rebate Updates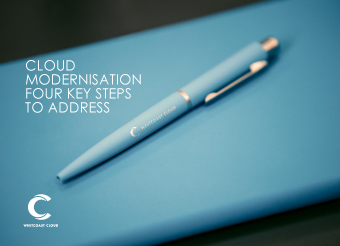 Cloud Modernisation - Four Key Steps To Address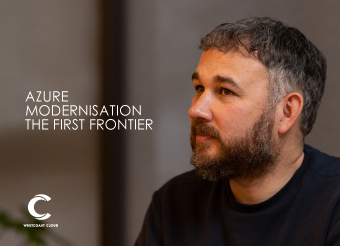 Azure Modernisation - The First Frontier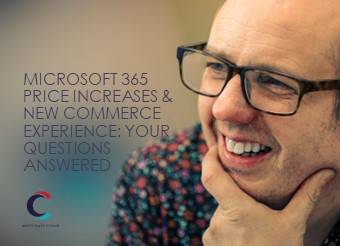 Microsoft 365 Price Increases & New Commerce Experience: Your Questions Answered
MigrationWiz from BitTitan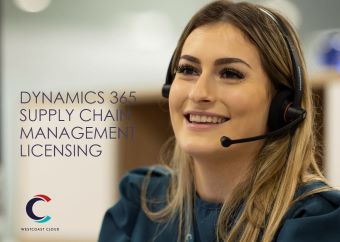 Dynamics 365 Supply Chain Management Licensing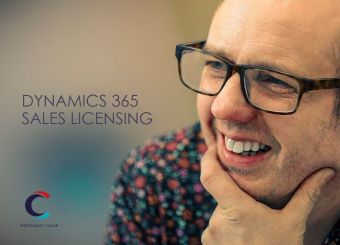 Dynamics 365 Sales Licensing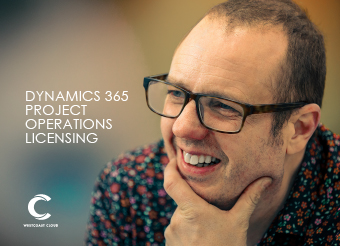 Dynamics 365 Project Operations Licensing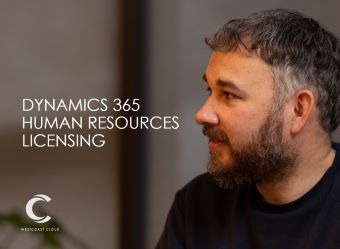 Dynamics 365 Human Resources Licensing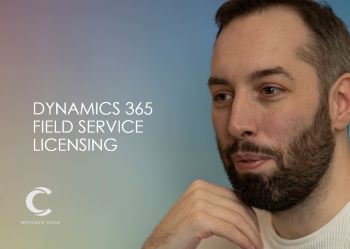 Dynamics 365 Field Service licensing
License the full range of Microsoft cloud services through our Cloud Solution Provider programme and take advantage of a comprehensive range of additional support services.
Still have any questions?
We're here 24/7 for any queries, so if you want to get in touch just hit the button below.