Whether you're interested in a specific product or solution, you're focussing in a particular industry, or there's a new cloud topic you want to explore, you can find it all in the resource centre.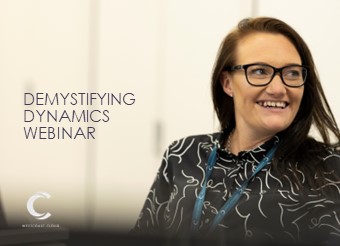 Demystifying Dynamics Webinar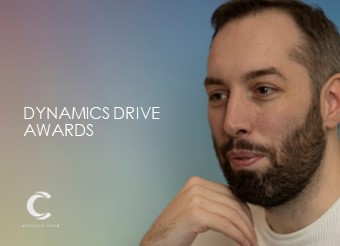 Dynamics Drive Awards - June 2022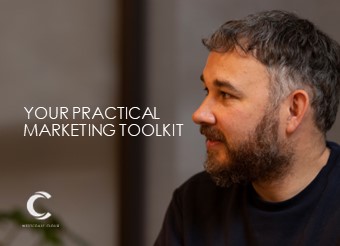 Your Practical Marketing Toolkit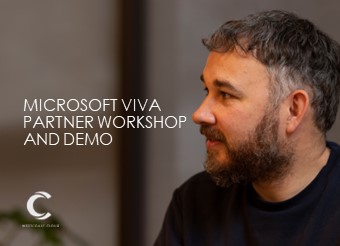 MICROSOFT VIVA PARTNER WORKSHOP AND DEMO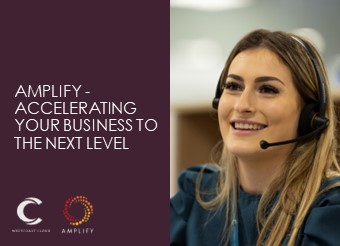 Amplify - Accelerating your business to the next level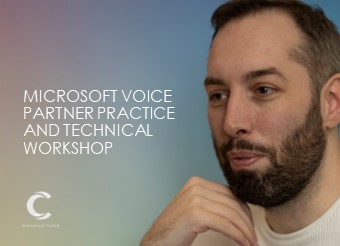 MICROSOFT VOICE PARTNER PRACTICE AND TECHNICAL WORKSHOP
MIGRATIONWIZ FROM BITTITAN
CSP, Microsoft 365
| Video
Amplify- Introducing The Microsoft Cloud Partner Program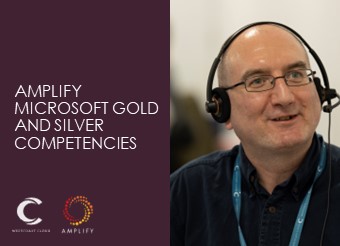 Amplify - Microsoft Gold & Silver Competencies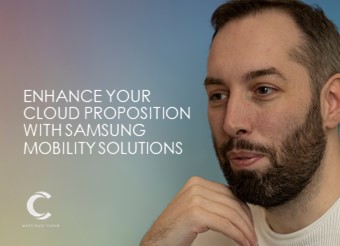 Enhance your cloud proposition with Samsung Mobility solutions
Cutting through the white noise with Microsoft Sentinel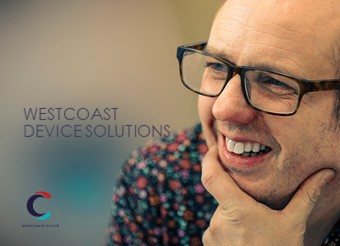 Westcoast Device Solutions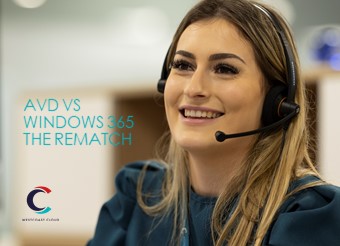 AVD vs Windows 365 - The Rematch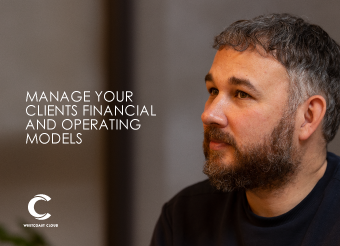 SMB Series – Manage your clients financial and operating models with Business Central and Bam Boom Cloud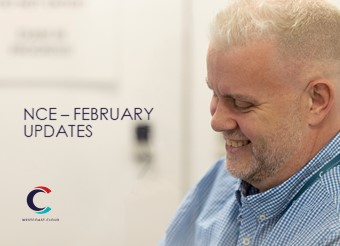 CSP, Microsoft 365
| Video
New Commerce Experience - February Update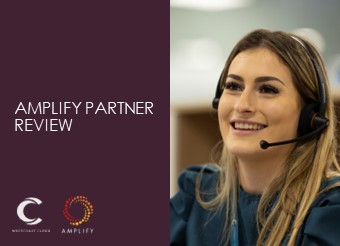 Amplify Partner Review - February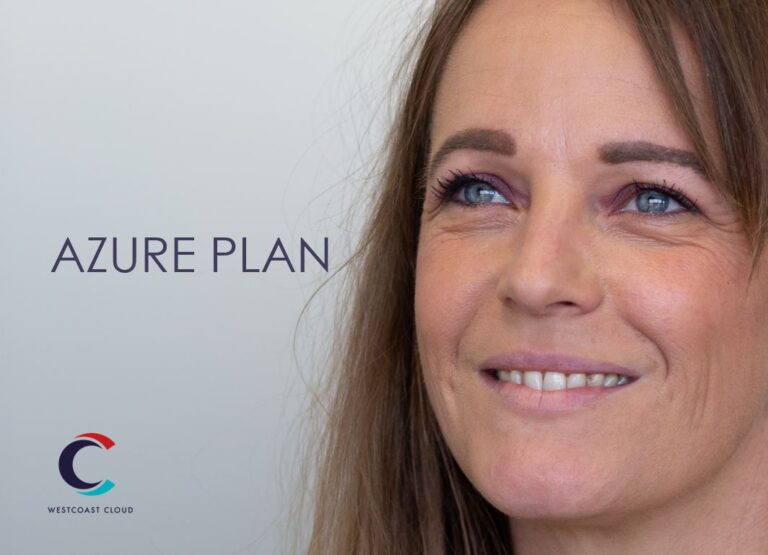 Azure Plan - everything you need to know
Microsoft New Commerce Experience - Pre Release Update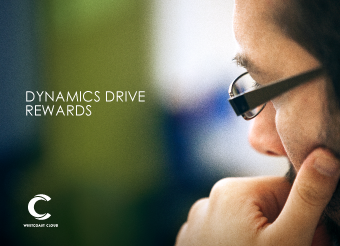 Dynamics Drive Rewards - December 2021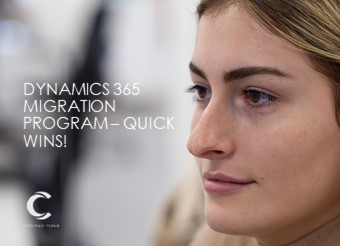 Dynamics 365 Migration Program - Quick Wins!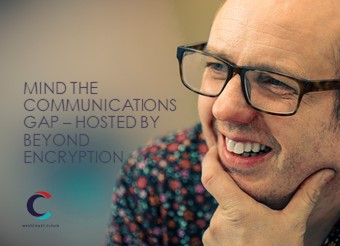 Mind the Communications Gap - Hosted by Beyond Encryption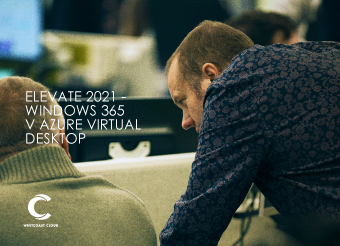 ELEVATE 2021 - Windows 365 v Azure Virtual Desktop
Are you selling Azure effectively?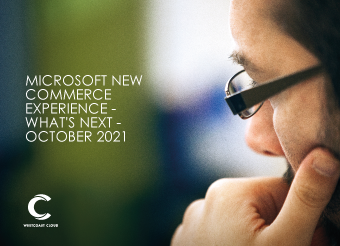 Microsoft New Commerce Experience - What's Next - October 2021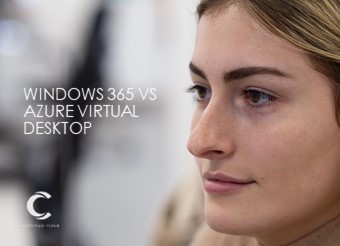 Windows 365 vs AVD Virtual Desktop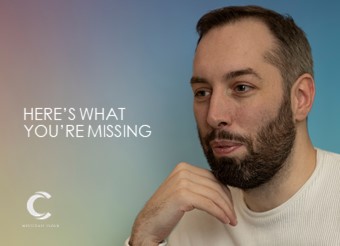 Don't Miss Out - Westcoast Cloud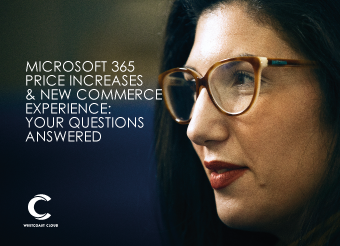 Microsoft 365 Price Increases & New Commerce Experience: Your Questions Answered
License the full range of Microsoft cloud services through our Cloud Solution Provider programme and take advantage of a comprehensive range of additional support services.
Still have any questions?
We're here 24/7 for any queries, so if you want to get in touch just hit the button below.