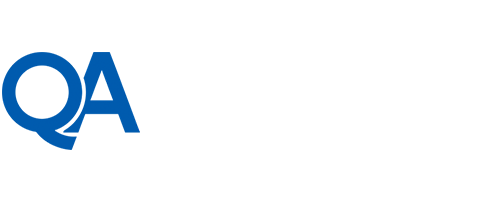 Give your customers the power to transform their employees with a whole host of Microsoft learning solutions
QA is the largest Gold Learning Partner in the UK, with certifications and courses on how to master Microsoft's most popular products, including Azure and Office 365. Give your customers the opportunity to grow and develop their skills with QA's huge range of Microsoft learning opportunities, and help them to nurture a new generation of technology experts, leaders and innovators.
Some of QA's most popular Microsoft courses include:
Microsoft Azure Fundamentals
Microsoft Excel 2016 Essentials
Analysing Data with Power BI
Automating Administration with Windows PowerShell
QA was founded with the aim of empowering people to reach their potential by creating capability, building confidence, and breaking down barriers to opportunity.